Secondary Navigation
Special Education - St. Cloud State University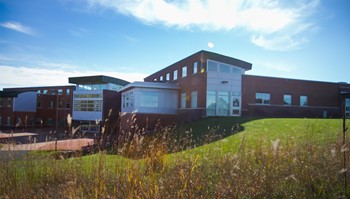 Program Information
Students can begin their journey to a Bachelor of Elective Studies degree in Special Education, with a graduate certificate in Academic Behavioral Strategist at the Cambridge Campus. Students can complete their AA/MnTC requirements through Anoka-Ramsey, while receiving additional undergraduate and graduate credentials locally.
Current students: Contact Academic Advisor, Katie Krier 763-433-1977, katie.krier@anokaramsey.edu

New students: Complete a dual application to Anoka-Ramsey (AA degree), and for the Bachelor of Elective Studies (B.E.S.) through St. Cloud State University. 

Courses at the Cambridge Campus of Anoka-Ramsey Community College. 
Supplementary Information
Important Links

Ask Anoka-Ramsey

Contacts