Student Resources

At Anoka-Ramsey, you'll find many student resources and helpful people who are ready to make your college experience a great one. Spend a few minutes learning about the student resources we offer.
Credit for Prior Learning
Earn college credit for knowledge, skills, and abilities attained before enrolling in college.
Transfer Services
Disability Services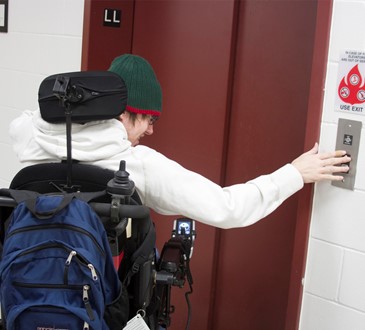 Disability Services
The Office for Students with Disabilities 763-433-1521 is here to support students by proving equal access to educational programs. We welcome you to contact us and look forward to assisting you.
TRIO Services
TRIO Services
Visit TRIO Support Services and TRIO Upward Bound available on both campuses.
Veterans Services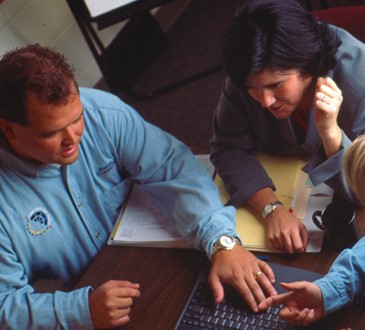 Veterans Services
Serving military-connected students and their families is an extremely important part of Anoka-Ramsey's mission.
Meet Our Students and Alumni
Student Carousel
Carousel Navigation
Carousel Slides
Meet Jared Waln

Jared Waln

Arts & Communication

Music

"The whole music department at Anoka Ramsey is amazing! All the instructors are very helpful. Not only are they wonderful educators, but they have also been great mentors for me. They have pushed me, and helped me reach my potential further than I've expected."

Meet Tacita Gonzalez

Tacita Gonzalez

MnTC

Generals & Transfer

"An education is one of the best choices a person can make. For me, my education has benefited me financially, academically and socially."

Meet Cassandra Bauer

Cassandra Bauer

MnTC

AA & Business

"Anyone of any age wanting to go to college to pursue a degree or general education can come to Anoka-Ramsey and expect a great education and a great time.

When you apply for a scholarship, you will likely get one. I received two scholarships my freshman year: The Otto Bremer Scholarship for $1,500 and the Presidential Scholarship for $3,000."
Carousel Pagination