Health & Wellness

Students, employees and community members are invited to enjoy the various Health & Wellness facilities and offerings on both campuses.
Check the calendar often to find out about intramural/recreational sports to activities, such as Tabata and meditation. There is bound to be an activity for you!
Rental spaces are available for community and athletic use.
There are no upcoming events
Wellness Activities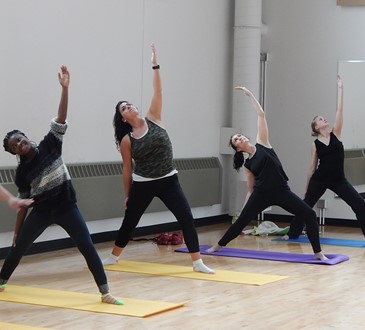 Wellness Activities
The Wellness Program activities are FREE and open to all current Anoka-Ramsey students and employees. Check out the schedule.
Health & Wellness Center
Health & Wellness Center
Check out the Health & Wellness Center at the Coon Rapids Campus, including the fitness center and several gymnasiums.
Fitness Center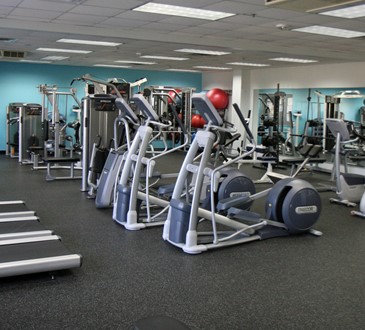 Fitness Center
Check out the Fitness Center at the Cambridge Campus Rm E124.
Meet Our Students and Alumni
Student Carousel
Carousel Navigation
Carousel Slides
Meet Tacita Gonzalez

Tacita Gonzalez

MnTC

Generals & Transfer

"An education is one of the best choices a person can make. For me, my education has benefited me financially, academically and socially."

Meet Frances Beech

Frances Beech

Biomedical

Clinical Research Professional

"If you already have a four-year degree in Nursing, or any of the sciences, and are interested in clinical research, Anoka-Ramsey is an affordable option for opening new career options. Because of the strong biomedical focus at the college, you will gain a lot more than just clinical knowledge."

Meet Sydney Sand

Sydney Sand

MnTC

Associate in Arts

"Anoka-Ramsey helped me to feel that I was not alone with my educational goals. The advisors ensure that you get an answer to every question. If you need any help, there are many places to find it."
Carousel Pagination