Academic Initiatives

Academic Initiatives
Anoka-Ramsey Community College prides itself on its academic initiatives and collaborative partnerships that better integrate classroom learning and real world and research opportunities. Academic initiatives are intended to facilitate student academic and leadership opportunities, and foster community engagement and research experience.
Russell Johnson Herbarium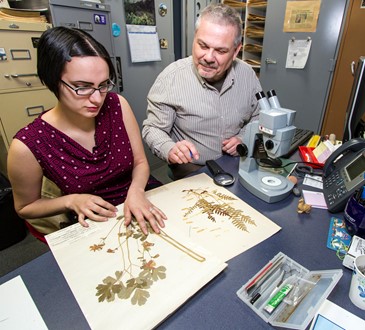 Russell Johnson Herbarium
The Russell Johnson Herbarium is a collection of pressed and dried plant specimens including seedless vascular plants (mostly ferns), gymnosperms and angiosperms (flowering plants).
Undergraduate Research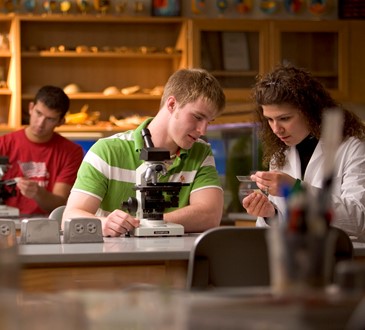 Undergraduate Research
Check out the unique and varied research opportunities that will enrich your academic experience.
First Year Experience (FYE) Program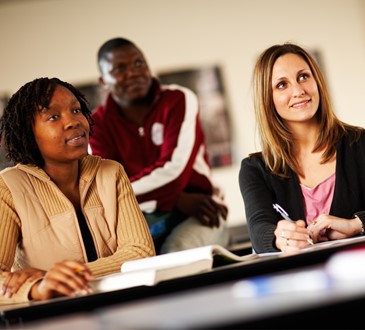 First Year Experience (FYE) Program
A course designed to give students an opportunity to be more successful at Anoka-Ramsey and throughout their college experience.