Campus Life

Coronavirus COVID-19 Response Update
All in-person extra-curricular activities are suspended until further notice. This includes athletics, theater, student life, speakers, presentations, etc. We will continue to monitor and determine if these activities will be suspended for a longer period of time in the upcoming weeks. If student groups want to continue to meet through online or other non-face to face means, please feel free to do so.
For more information on Anoka-Ramsey's response to COVID-19, please visit AnokaRamsey.edu/coronavirus.
Life outside your classroom at Anoka-Ramsey is full of vitality! Students are invited to participate in a variety of social, educational, recreational and cultural clubs and activities.
We also welcome the community at large to our campuses for various theatre, music, art, creative writing, multicultural and fundraising events.
Athletics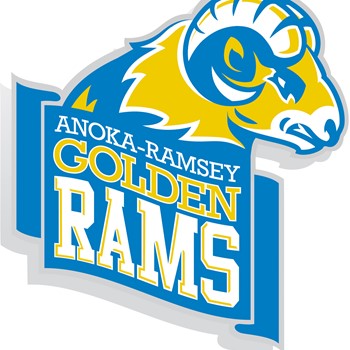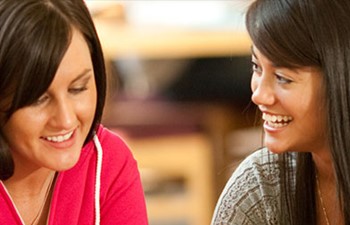 Resources for Student Success
Meet Our Students and Alumni
Student Carousel
Carousel Navigation
Carousel Slides
Meet Yinka Jerry

Yinka Jerry

MnTC

AA Psychology Emphasis

"Anoka-Ramsey is a great place to start for young adults especially if they do not know what they want to major in. The staff are able to help students down that career path."

Meet Marina Richter

Marina Richter

Natural Sciences

AS Biology

"The professors at Anoka Ramsey are not only knowledgeable about course content but also care about their students' success."

Meet Hoang Doan

Hoang Doan

MnTC

AAS Business

"It was cheap and I wanted to attend a small college."
Carousel Pagination