Campus Life

Life outside your classroom at Anoka-Ramsey is full of vitality! Students are invited to participate in a variety of social, educational, recreational and cultural clubs and activities.
We also welcome the community at large to our campuses for various theatre, music, art, creative writing, multicultural and fundraising events.
Community Mural Design Workshop Coon Rapids Campus
Families Welcome Donuts and Coffee Serviced Anoka-Ramsey Community College was recently awarded an arts learning grant from the Minnesota State Arts Board to bring a community mural to the Coon Rapids Campus. As a community-based project, the mural is intended to help tell the story of what community means to us. Join the Anoka-Ramsey Art Department and Minneapolis-based, nationally recognized mural artist Greta McLain for a design workshop and help influence the 1,000 sq. ft. mural to help reflect our diverse understanding of community. All Anoka-Ramsey and Coon Rapids community members are welcome. This activity is made possible by the voters of Minnesota through a grant from the Minnesota State Arts Board, thanks to a legislative appropriation from the arts and cultural heritage fund.

Anoka-Ramsey Community College, Coon Rapids Campus, 11200 Mississippi Blvd, Coon Rapids, Visual Arts Room 103
Multicultural Awareness Cambridge Campus
Join us for educational displays and food!

Anoka-Ramsey Community College, Cambridge Campus, 300 Spirit River Dr S, Cambridge, E202 and Ping Pong Lounge
Athletics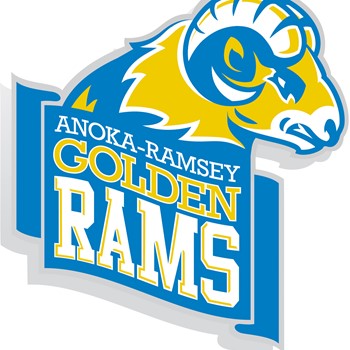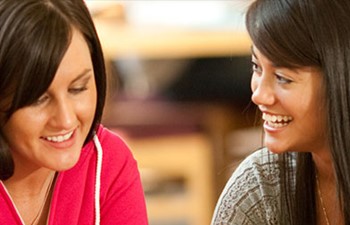 Resources for Student Success
Check out information on Housing, Health Insurance, and Public Transportation.
Meet Our Students and Alumni
Student Carousel
Carousel Navigation
Carousel Slides
Meet Tina Klaysmat

Tina Klaysmat

Allied Health & Nursing

AS Exercise Science

"I chose ARCC because it is close to home, affordable, and they have a lot to offer in terms of classes and Transfer Pathways."

Meet Logan Douglas

Logan Douglas

Arts & Communication

AFA Theatre

"I think the best aspect of Anoka-Ramsey is the people. Everyone here, staff and students alike, feels super down to earth, and I'm never too scared or nervous to engage in conversation with them… We all help each other with our problems and I think that's one of my biggest reasons I'm glad I came here."

Meet Madison Rowe

Madison Rowe

Information Systems

AS Computer Science

"I was nervous about my decision to come to Anoka-Ramsey because of the stigma of community colleges, but it was the right decision for me."
Carousel Pagination