Campus Life

Life outside your classroom at Anoka-Ramsey is full of vitality! Students are invited to participate in a variety of social, educational, recreational and cultural clubs and activities.
We also welcome the community at large to our campuses for various theatre, music, art, creative writing, multicultural and fundraising events.
Everyone is an expert about their own cultural experiences. Since each culture is diverse within itself, sharing our own experiences can be a fun way to learn. In these monthly conversations, participants are invited to just show up - sharing whatever insights/experiences they like for that month. See themes below. Learn from one another in this informal way and connect with new friends. This group is open to students, faculty and staff. All are welcome! This meeting: "Family Relations & Communication" How are family relations organized in your culture? What is the role of extended family? How do people typically communicate, connect and handle conflict between different types of family relations? Help us learn form one another!

Anoka-Ramsey Community College, Coon Rapids Campus, Mississippi Boulevard, Coon Rapids, C256
Candlelight Ski at the Cambridge Campus
Candlelight Ski at the Cambridge Campus

Anoka-Ramsey Community College, Cambridge Campus, 300 Spirit River Dr S, Cambridge, MN 55008, USA
Athletics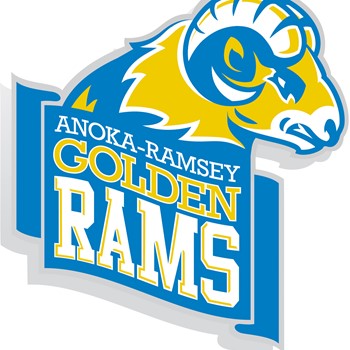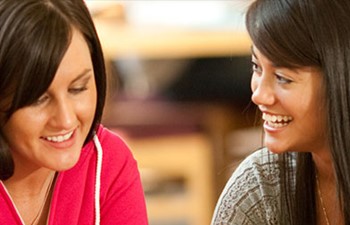 Resources for Student Success
Check out information on Housing, Health Insurance, and Public Transportation.
Meet Our Students and Alumni
Student Carousel
Carousel Navigation
Carousel Slides
Meet Jared Waln

Jared Waln

Arts & Communication

Music

"The whole music department at Anoka Ramsey is amazing! All the instructors are very helpful. Not only are they wonderful educators, but they have also been great mentors for me. They have pushed me, and helped me reach my potential further than I've expected."

Meet Anna Pescola

Anna Pescola

Natural Sciences

Environmental Science

"The approachable faculty is the main contributor to my success as a student. I took mostly STEM core classes where the classes were small, but the content could get pretty heavy. Every professor I had made me feel comfortable visiting their office to get help."

Meet Elijah Muhammad

Elijah Muhammad

Human Services

AS Community Health

"There is no ivory tower perspective here. Anoka-Ramsey is inclusive, and education is the priority. From the first day and every day since then, I can ask for support when I need it. "
Carousel Pagination