Campus Life

Life outside your classroom at Anoka-Ramsey is full of vitality! Students are invited to participate in a variety of social, educational, recreational and cultural clubs and activities.
We also welcome the community at large to our campuses for various theatre, music, art, creative writing, multicultural and fundraising events.
Cambridge Campus Transfer Week
Minnesota State Universities and University of Minnesota System Transfer Fair

Anoka-Ramsey Community College, Cambridge Campus, 300 Spirit River Dr S, Cambridge, MN 55008, USA
Join us for bike related fun including a Bike Obstacle Course, Bike Maintenance and Repair, Bike Safety, Local Bike Shops; door prizes and MORE!

Anoka-Ramsey Community College, Coon Rapids Campus, 11200 Mississippi Blvd, Coon Rapids, Parking Lot
Athletics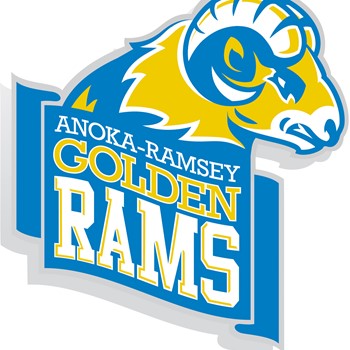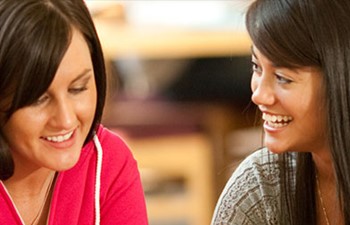 Resources for Student Success
Check out information on Housing, Health Insurance, and Public Transportation.
We are so excited to welcome new and returning students to ARCC! Please join us in our Welcome Week activities on the Coon Rapids Campus. All activities are free to students! pic.twitter.com/CbDRzTF8Gv

— Anoka-Ramsey College (@AnokaRamseyCC) August 30, 2018
Meet Our Students and Alumni
Student Carousel
Carousel Navigation
Carousel Slides
Meet Samantha Rosemeir

Samantha Rosemeir

Arts & Communication

AFA Music

"What I appreciate the most about Anoka-Ramsey are the advisors, counselors, instructors and tutors, and especially the math tutors. They care about you as an individual, and are always willing to help."

Meet Yinka Jerry

Yinka Jerry

MnTC

AA Psychology Emphasis

"Anoka-Ramsey is a great place to start for young adults especially if they do not know what they want to major in. The staff are able to help students down that career path."

Meet Stacy Lopez

Stacy Lopez

Nursing RN

AS Nursing

"Each professor is dedicated to students learning. The nursing program is very intense and time consuming. But the knowledge and experience gained through the program is amazing!"
Carousel Pagination