Campus Life

Life outside your classroom at Anoka-Ramsey is full of vitality! Students are invited to participate in a variety of social, educational, recreational and cultural clubs and activities.
We also welcome the community at large to our campuses for various theatre, music, art, creative writing, multicultural and fundraising events.
Cambridge Campus Welcome Week
Free coffee 8: 00 am - 1:00 pm - cafeteria Ask Ambassador - Helpful tips from Anoka-Ramsey Student Ambassadors - Free Fruit - 11:30 am to 12:30 pm - Cafeteria

Anoka-Ramsey Community College, Cambridge Campus, 300 Spirit River Dr S, Cambridge, See description for location and times
Coon Rapids Campus Welcome Week
Hot Cocoa - 10:00 to 11:00 am - Courtyard Commons Cookies - 10:00 am to 1:00 pm - BN Bulge - Sponsored by ACR Homes Hot Cocoa - 5:30 to 6:30 pm - BN Bulge

Anoka-Ramsey Community College, Coon Rapids Campus, 11200 Mississippi Blvd, Coon Rapids, See description for locations and times
Athletics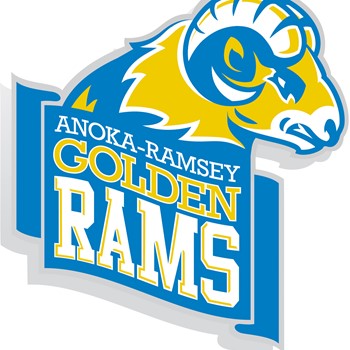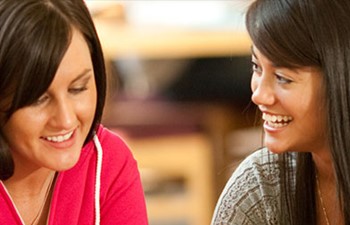 Resources for Student Success
Check out information on Housing, Health Insurance, and Public Transportation.
Meet Our Students and Alumni
Student Carousel
Carousel Navigation
Carousel Slides
Meet Leetha Phommachack

Leetha Phommachack

Nursing RN

AS Nursing

"Anoka-Ramsey offers many tools for students to become successful in their journey of higher education. I really appreciated the amount of support there is for non-traditional students such as myself."

Meet Andrew Sandahl

Andrew Sandahl

MnTC, Engineering

AS Engineering

"I chose Anoka-Ramsey to fulfill generals and core electives for an electrical engineering degree, to keep overall tuition inexpensive, and to stay close to home. The pre-engineering degree gives beginner engineering students the fundamentals that they need in mathematics, physics, engineering and chemistry. These are crucial to the development they need to build upon when transferring to a university to finish their bachelor's degree."

Meet LaShaunda Newsom

LaShaunda Newsom

Natural Sciences

Biological Science

"Anoka-Ramsey has so many resources and the instructors are very helpful. The majority of my instructors were great but the one that sticks out the most is Jennifer Braido. She's awesome and helpful."
Carousel Pagination