Campus Life

Life outside your classroom at Anoka-Ramsey is full of vitality! Students are invited to participate in a variety of social, educational, recreational and cultural clubs and activities.
We also welcome the community at large to our campuses for various theatre, music, art, creative writing, multicultural and fundraising events.
Anoka-Ramsey Community College
Financial Aid Event - Resources will be available in both English and Spanish!

Anoka-Ramsey Community College, Coon Rapids Campus, 11200 Mississippi Blvd, Coon Rapids, C270
Athletics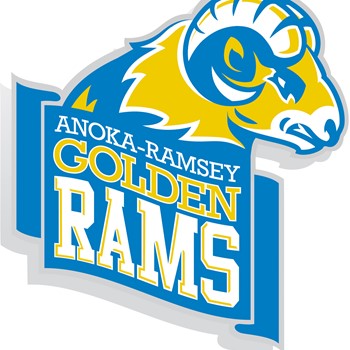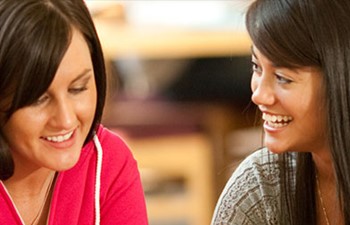 Resources for Student Success
Check out information on Housing, Health Insurance, and Public Transportation.
Meet Our Students and Alumni
Student Carousel
Carousel Navigation
Carousel Slides
Meet Jamie Haddox

Jamie Haddox

Arts & Communication

Creative Writing

"Having taken creative writing classes at Anoka- Ramsey, I can honestly say that talent alone isn't enough, no matter how talented. There's so much I didn't know. I've also learned that part of writing is having a network. You'll never meet half the people you should without going to school."

Meet Mikhail Morrison

Mikhail Morrison

Allied Health & Nursing

AS Exercise Science

"The instructors who teach in the Exercise Science program are the best. They make the learning experience fun and simple to understand, and they're always available to help, even if it is not directly related to the program."

Meet Hans Boyum

Hans Boyum

MnTC

Associate in Arts

"I think that Anoka Ramsey is a great college for anyone looking to start a college education."
Carousel Pagination