Counseling Services
Career Counseling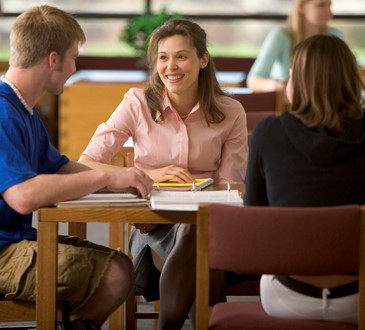 Career Counseling
Work with a college counselor to discover what careers you may be well suited for based on self assessment, career exploration, career matches and finally develop a career plan.
Personal Counseling & Resources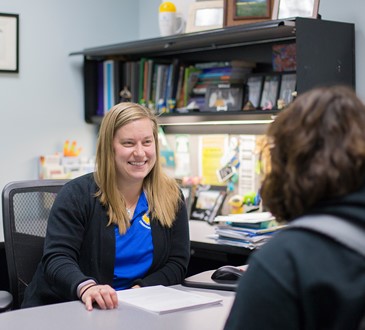 Personal Counseling & Resources
Whether you're experiencing a personal issue that makes concentrating on coursework difficult, feel you lack confidence in your ability to be successful, or suffer from symptoms of stress, depression or anxiety, our professionally-trained counselors are here to help you. A list of community resources also available.