Discover What You Can Gain

Discover What You Can Gain
Top 10 Community College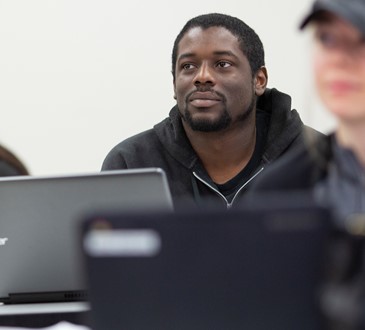 Top 10 Community College
Find out what makes Anoka-Ramsey a Top 10 Community College in the Nation, as named by the Aspen Institute. 
Diverse Academic Programs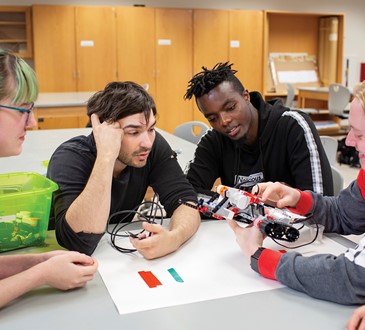 Diverse Academic Programs
Choose from a wide variety of career interest areas at Anoka-Ramsey, that range from Arts & Communication to Engineering, Manufacturing & Technology.
Lowest Cost Tuition in Minnesota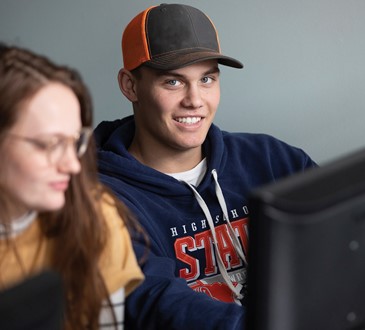 Lowest Cost Tuition in Minnesota
Save money on your college experience, with the lowest cost tuition in the state of Minnesota. 
Dedicated Faculty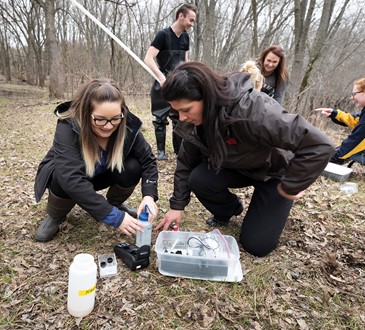 Dedicated Faculty
The award-winning faculty at Anoka-Ramsey are committed to student success. These dedicated instructors deliver challenging courses in a supportive atmosphere. 
Unique Undergraduate Research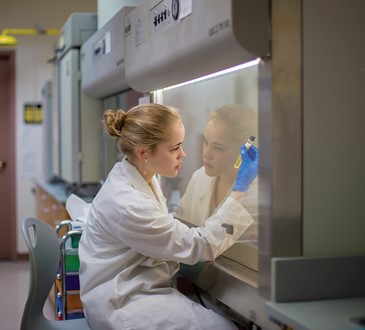 Unique Undergraduate Research
Take advantage of unique undergraduate research opportunities like the OSCARS Symposium, which is offered on both campuses.
Vibrant Student Life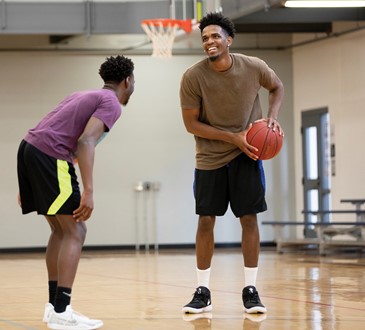 Vibrant Student Life
Student life at Anoka-Ramsey offers many options to students, with cultural activities right on campus and more than 75 student clubs and organizations to choose from. 
Personalized Student Experience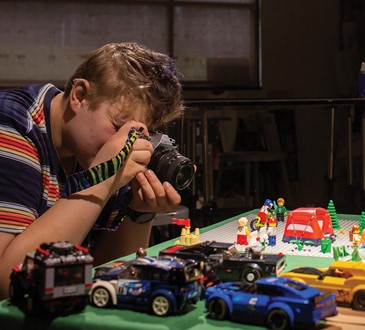 Personalized Student Experience
With great support services, academic advising and multicultural initiatives, students enjoy a personalized college experience at Anoka-Ramsey.
Two Riverside Campuses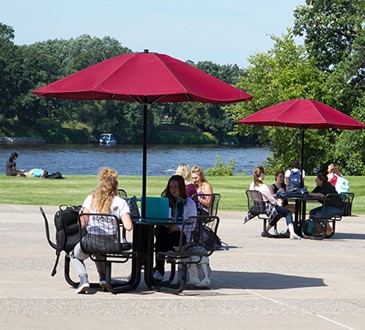 Two Riverside Campuses
Anoka-Ramsey boasts riverside campuses in Coon Rapids and Cambridge, offering beautiful places for students to socialize and study.
Apply Today!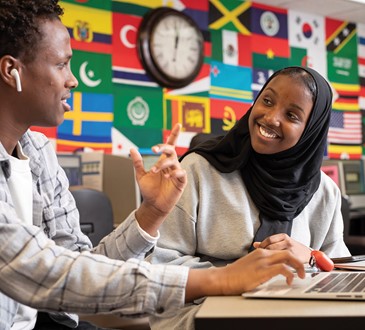 Apply Today!
Follow three easy steps to become a student at Anoka-Ramsey Community College. 
Fast Facts
Fast Fact Carousel
Fast Fact Carousel Navigation
Fast Fact Carousel Slides
Lowest

tuition in Minnesota

75+

student clubs & organizations

100+

transferrable courses & programs

28%

of students are from diverse backgrounds

65%

of our students receive financial aid

11,300+

students enrolled annually
Fast Fact Carousel Pagination
Take the Next Step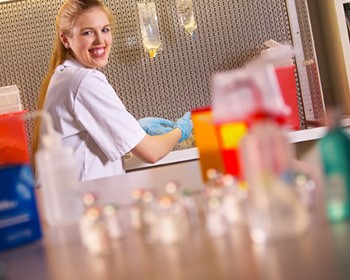 Anoka-Ramsey is fully accredited by and a member of the Higher Learning Commission.
Meet Our Students and Alumni
Student Carousel
Carousel Navigation
Carousel Slides
Meet Yinka Jerry

Yinka Jerry

MnTC

AA Psychology Emphasis

"Anoka-Ramsey is a great place to start for young adults especially if they do not know what they want to major in. The staff are able to help students down that career path."

Meet Marina Richter

Marina Richter

Natural Sciences

AS Biology

"The professors at Anoka Ramsey are not only knowledgeable about course content but also care about their students' success."

Meet Hoang Doan

Hoang Doan

MnTC

AAS Business

"It was cheap and I wanted to attend a small college."
Carousel Pagination