Course Schedule and Descriptions
Course Descriptions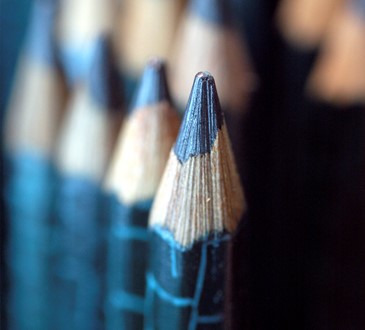 Course Descriptions
Available courses at one or both campuses of Anoka-Ramsey Community College.
Course Schedule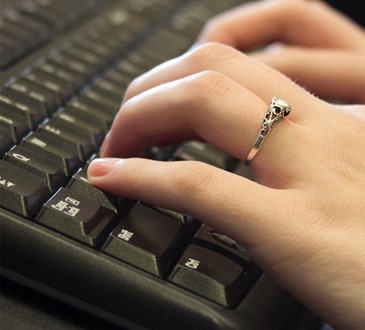 Course Schedule
Search by campus location, delivery method (online/hybrid), and get the current status of available seats.
MySchedule Planner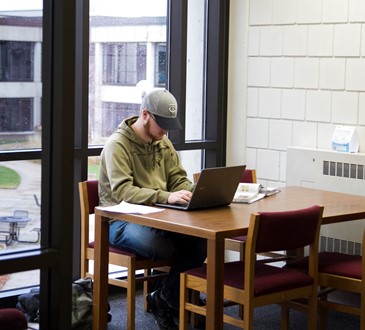 MySchedule Planner
Discover a better way to register for classes! Optimize your schedule to achieve more credit hours, successful terms and a clear path to graduation.