Political Science Department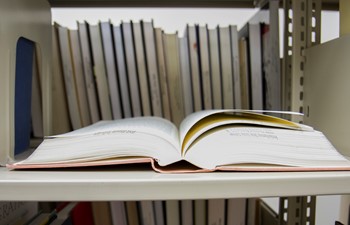 Political Science Department
Politics touches everyone's life.
The Political Science Department helps students become informed citizens, and participants in the process, through discussion, analysis, critical thinking and imaginative problem-solving.
Meet Mathew Schuster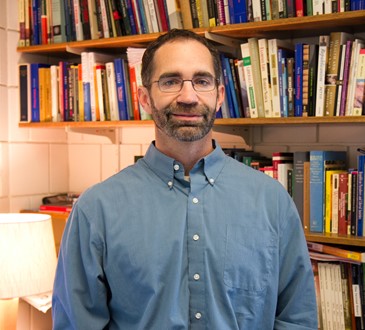 Meet Mathew Schuster
Instructor of Political Science
Courses We Offer
The Political Science Department does not offer a degree.
Coursework includes Politics and Government, Comparative Politics, International Relations, Political Theory and Ideology, Public Administration, Public Law and Public Policy.
Political Science courses meet certain Minnesota Transfer Curriculum (MnTC) requirements. 
More About The Department
The goals of the Political Science Department are to help students gain an understanding of political processes, government institutions and theories of politics – locally, nationally, and internationally.
As part of the liberal arts curriculum, Political Science enables students to develop critical thinking and imaginative problem-solving skills that are necessary for involved citizenship and useful for many careers.
Meet Our Students and Alumni
Student Carousel
Carousel Navigation
Carousel Slides
Meet Flutra Arifi

Flutra Arifi

Arts & Communication

AA Sociology

Anoka-Ramsey was convenient and affordable all in one!

Meet Cyril Dela Cruz

Cyril Dela Cruz

Arts & Communication

AFA Music

There are crazy awesome connections and great resources here at Anoka-Ramsey. You also develop character learning about the world and your major.

Meet Brittany Ybarra

Brittany Ybarra

Allied Health & Nursing

Nursing

One of my favorite aspects of Anoka Ramsey is how flexible the campus is. All of my instructors and professors are so inclusive and understanding of students with children, students working, and just students of all ages and backgrounds.
Carousel Pagination