Computer & Info Sciences Department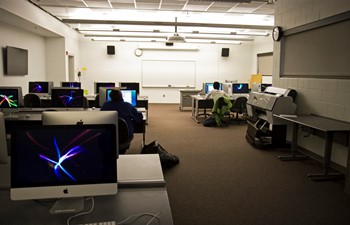 Computer & Info Sciences Department
Employers want to hire people who understand today's computers and know how to use information technology (IT). The Computer & Information Sciences Department gives students a valuable foundation in computer science and technology, whether they're pursuing an IT career or want the educational advantage of a broader skill set.
Meet Donald Sawyer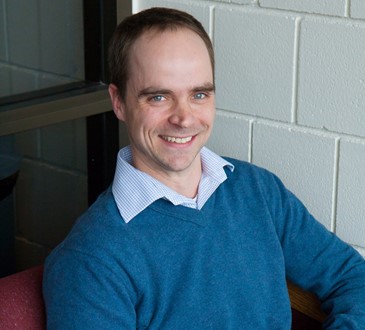 Meet Donald Sawyer
Instructor of Computer Science
Meet Matthew Dion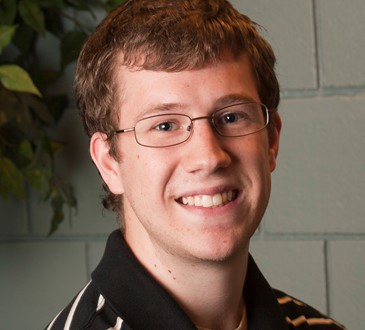 Meet Matthew Dion
Computer Science program
Degrees & Certificates We Offer
Courses offered range from Introduction to Computer Science & Problem Solving to Object-Oriented Programming Using Java. 
The department offers one degree and one certificate. 

The Computer Programming certificate is designed for students who hold a two- or four-year degree and are interested in changing or advancing their career.
Meet Our Students and Alumni
Student Carousel
Carousel Navigation
Carousel Slides
Meet Jake Oswell

Jake Oswell

Information Systems

AA Computer Networking

"I enjoyed the relationships formed with teachers and other students at Anoka-Ramsey. Along with the cultural diversity, there was also age diversity. We were all in different places in our lives, and able to bring that experience into the classroom to help each other."

Meet Matthew Dion

Matthew Dion

Information Systems

Computer Science & Pre Engineering

"Anoka-Ramsey has so much to offer: cheaper tuition than the University Of Minnesota; computer science and engineering courses; amazing teachers and great clubs such as the Physics and Engineering Club and the Computer Science Club."

Meet Nathan Morris

Nathan Morris

Information Systems

CNET

"Without a degree from Anoka-Ramsey I would not have had a career. While in school I met individuals in the industry. With hard work in class I was noticed and offered a job in the industry. Since then it has been history. I have moved on from my first job and now run a division. I have a stable income even in this economy."
Carousel Pagination