Campus Life

Life outside your classroom at Anoka-Ramsey is full of vitality! Students are invited to participate in a variety of social, educational, recreational and cultural clubs and activities.
We also welcome the community at large to our campuses for various theatre, music, art, creative writing, multicultural and fundraising events.
St. Cloud State Cambridge Campus Visit
Students will have the opportunity to speak with a representative of St. Cloud State regarding transferring.

Anoka-Ramsey Community College, Cambridge Campus, 300 Spirit River Dr S, Cambridge, Upper Level Student Lounge
Students can meet with employers to explore various part-time and full-time job opportunities.

Anoka-Ramsey Community College, Coon Rapids Campus, 11200 Mississippi Blvd, Coon Rapids, Legacy Room
Athletics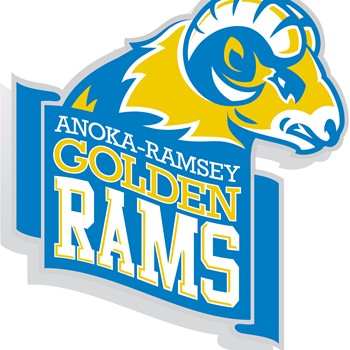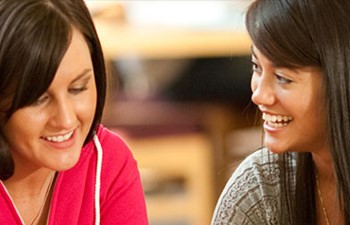 Resources for Student Success
Check out information on Housing, Health Insurance, and Public Transportation.
Meet Our Students and Alumni
Student Carousel
Carousel Navigation
Carousel Slides
Meet Brooklynn Underhill

Brooklynn Underhill

Natural Sciences

AS Biological Science

"The teachers here are great, they're always willing to work with you, especially if you have a question on your homework. They will take the time to go over the material until you understand it even if you're visiting three times a week. The Cambridge Campus is also a little more secluded while having an amazing natural environment around it that makes for a peaceful and productive learning environment."

Meet Saeed Saeed

Saeed Saeed

Allied Health & Nursing

AS in Nursing

"Student support services and programs are great at Anoka-Ramsey. You can always find an answer to your question, and everyone is very friendly."

Meet Paige Hanson

Paige Hanson

MnTC

Associate in Arts

"I was hesitant about attending Anoka-Ramsey, because I was not sure if going to a community college would be the right fit for me. I was worried that I would regret the decision of going to a community college before a university, however, after two years spent at Anoka-Ramsey I do not regret my decision at all. Anoka-Ramsey has exceeded my expectations. The classes and professors are engaging and kind. There is an active student body, and I feel perfectly at home!"
Carousel Pagination