Campus Life

Life outside your classroom at Anoka-Ramsey is full of vitality! Students are invited to participate in a variety of social, educational, recreational and cultural clubs and activities.
We also welcome the community at large to our campuses for various theatre, music, art, creative writing, multicultural and fundraising events.
Calling all Fall 2018 New Student Kick Start at Anoka-Ramsey Community College! Learn the essentials for your college success Get a tour of the college Meet and get to know other students Enjoy some great snacks Hear from our faculty and current students Win some cool prizes - grand prize is a Kindle Fire Beat the crowd and find your classrooms

Anoka-Ramsey Community College, Coon Rapids Campus, Mississippi Boulevard, Coon Rapids, Legacy Room
Anoka-Ramsey Community College
Athletics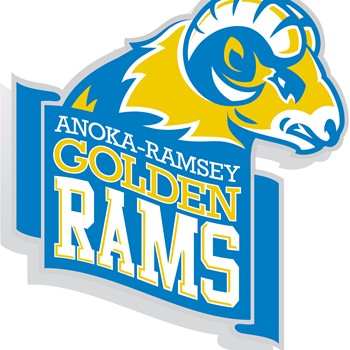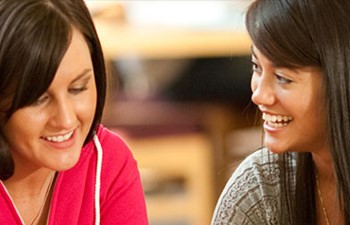 Resources for Student Success
Check out information on Housing, Health Insurance, and Public Transportation.
Meet Our Students and Alumni
Student Carousel
Carousel Navigation
Carousel Slides
Meet Rumen Hulmequist

Rumen Hulmequist

Allied Health

AS Exercise Science

"I chose Anoka-Ramsey because I knew I wasn't ready academically, mentally and independently for a four-year university, and I knew that Anoka-Ramsey would support me. Anoka-Ramsey has helped me develop in my personal and academic success."

Meet Kayshree Jagannath

Kayshree Jagannath

MnTC

AA Psychology Emphasis

"Anoka-Ramsey has a friendly environment of people and the staff is so friendly. There are a wide variety of program courses to choose from, and its courses are part of the Minnesota Transfer Curriculum (MnTC)."

Meet Robert Walz

Robert Walz

World Language

Spanish

"I attribute my success to outstanding instructors and my acceptance by regular students in my classes. If anything, I became a resource to them and a role model for life-long learning."
Carousel Pagination