Campus Life

Coronavirus COVID-19 Response Update
All extra-curricular activities are suspended until April 6. This includes athletics, theater, student life, speakers, presentations, etc. We will continue to monitor and determine if these activities will be suspended for a longer period of time in the upcoming weeks. If student groups want to continue to meet through online or other non-face to face means, please feel free to do so.
For more information on Anoka-Ramsey's response to COVID-19, please visit AnokaRamsey.edu/coronavirus.
Life outside your classroom at Anoka-Ramsey is full of vitality! Students are invited to participate in a variety of social, educational, recreational and cultural clubs and activities.
We also welcome the community at large to our campuses for various theatre, music, art, creative writing, multicultural and fundraising events.
Anoka-Ramsey is committed to taking steps necessary to protect the health and safety of our campus communities.
Until further notice all events where more than 10 attendees are expected are canceled.
Student life and campus extra-curricular activities will be suspended until at least April 6.
Athletics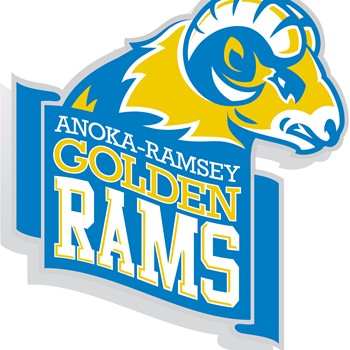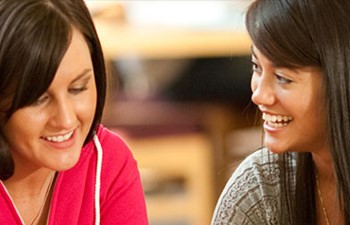 Resources for Student Success
Check out information on Housing, Health Insurance, and Public Transportation.
Meet Our Students and Alumni
Student Carousel
Carousel Navigation
Carousel Slides
Meet Tina Klaysmat

Tina Klaysmat

Allied Health & Nursing

AS Exercise Science

"I chose ARCC because it is close to home, affordable, and they have a lot to offer in terms of classes and Transfer Pathways."

Meet Logan Douglas

Logan Douglas

Arts & Communication

AFA Theatre

"I think the best aspect of Anoka-Ramsey is the people. Everyone here, staff and students alike, feels super down to earth, and I'm never too scared or nervous to engage in conversation with them… We all help each other with our problems and I think that's one of my biggest reasons I'm glad I came here."

Meet Madison Rowe

Madison Rowe

Information Systems

AS Computer Science

"I was nervous about my decision to come to Anoka-Ramsey because of the stigma of community colleges, but it was the right decision for me."
Carousel Pagination