Campus Life

Life outside your classroom at Anoka-Ramsey is full of vitality! Students are invited to participate in a variety of social, educational, recreational and cultural clubs and activities.
We also welcome the community at large to our campuses for various theatre, music, art, creative writing, multicultural and fundraising events.
Coon Rapids Campus Welcome Week
Ping Pong Tournament - 11:00 am - Courtyard Commons Popcorn - 2:00 to 3:00 pm - Courtyard Commons

Anoka-Ramsey Community College, Coon Rapids Campus, Mississippi Boulevard, Coon Rapids, See description for event and location
Cambridge Campus Welcome Week
FREE Gift at the Main Doors (while supplies last) FREE Donuts & Coffee - Student Senate Meet & Greet - 8:00 to 11:00 am - by E202 FREE Popcorn - 2:00 pm - E203 Lobby FREE Cookis - 5:00 pm - Food Court

Anoka-Ramsey Community College, Cambridge Campus, Spirit River Drive South, Cambridge, see description for events and location
Athletics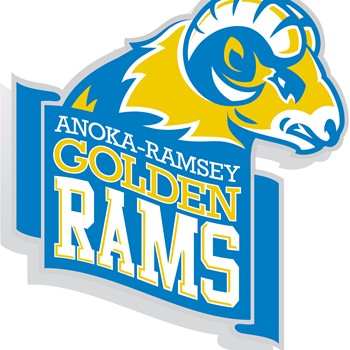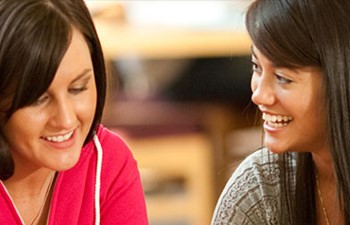 Resources for Student Success
Check out information on Housing, Health Insurance, and Public Transportation.
Welcome back students! Check out this week's Welcome Week activities! today we have a ping pong tournament and FREE Popcorn!! pic.twitter.com/SwVdvbEUQ1

— Anoka-Ramsey College (@AnokaRamseyCC) August 21, 2017
Meet Our Students and Alumni
Student Carousel
Carousel Navigation
Carousel Slides
Meet Jared Waln

Jared Waln

Arts & Communication

Music

"The whole music department at Anoka Ramsey is amazing! All the instructors are very helpful. Not only are they wonderful educators, but they have also been great mentors for me. They have pushed me, and helped me reach my potential further than I've expected."

Meet Anna Pescola

Anna Pescola

Natural Sciences

Environmental Science

"The approachable faculty is the main contributor to my success as a student. I took mostly STEM core classes where the classes were small, but the content could get pretty heavy. Every professor I had made me feel comfortable visiting their office to get help."

Meet Javier Abrica

Javier Abrica

MnTC

Associate in Arts

"When I walked through the doors here, I knew this was the place to get started. I've enjoyed it here ever since. Being Hispanic I appreciate the diversity at Anoka-Ramsey. I have met people from all over the world. It's fun to have them share their cultures with me, and to see they have the same interests as I do."
Carousel Pagination