Diversity & Inclusion

About Diversity & Inclusion
Anoka-Ramsey Community College is committed to creating a welcoming environment by promoting and supporting the perspectives and experiences of all people, including all national origins, racial and ethnic backgrounds, sexual orientations and gender identities, abilities, ages, political, philosophical, faith and socioeconomic backgrounds.
Mosaic Center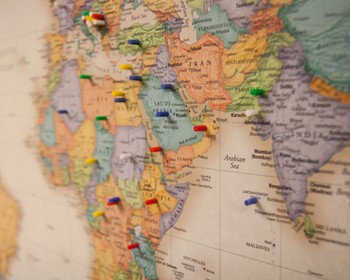 The Mosaic Center at the Coon Rapids Campus is an educational hub designed to promote diversity and cross-cultural learning and appreciation within the campus community.
LGBTQIA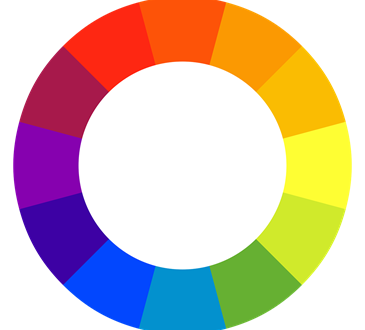 LGBTQIA
Anoka-Ramsey respects and affirms LGBTQIA students and provides opportunities for support and growth so students from all backgrounds and communities can thrive.
Fast Fact Carousel
Fast Fact Carousel Navigation
Fast Fact Carousel Slides
21%

of students are from diverse backgrounds

33:1

student-to-faculty ratio

67%

of students are under 25 years old

75+

student clubs & organizations

75%

of our students receive financial aid

12,300+

students enrolled annually
Fast Fact Carousel Pagination
Meet Our Students and Alumni
Student Carousel
Carousel Navigation
Carousel Slides
Meet Mei Luu

Mei Luu

MnTC

Generals & Transfer

"My TRIO SSS advisor always gave me professional assistance and personal encouragement throughout the years. I still feel a welcoming atmosphere every time I visit the TRIO SSS office. When I was a student at Anoka-Ramsey, my advisor helped me create my study plan so I could achieve my bachelor's degree efficiently. I am very thankful for all their help, support and services. TRIO SSS is a valuable program that we have on-campus."

Meet Javier Abrica

Javier Abrica

MnTC

Associate in Arts

"When I walked through the doors here, I knew this was the place to get started. I've enjoyed it here ever since. Being Hispanic I appreciate the diversity at Anoka-Ramsey. I have met people from all over the world. It's fun to have them share their cultures with me, and to see they have the same interests as I do."

Meet Behram Radmanesh

Behram Radmanesh

MnTC

Associate in Arts

"Anoka-Ramsey was affordable, had good resources and excellent professors. Be sure to make use of the tutoring center!"
Carousel Pagination