Student Resources

At Anoka-Ramsey, you'll find many student resources and helpful people who are ready to make your college experience a great one. Spend a few minutes learning about the student resources we offer.
Credit for Prior Learning
Earn college credit for knowledge, skills, and abilities attained before enrolling in college.
Transfer Services
Disability Services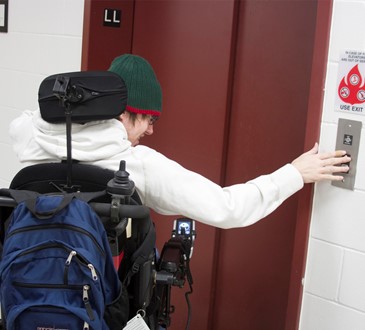 Disability Services
The Office for Students with Disabilities 763-433-1521 is here to support students by proving equal access to educational programs. We welcome you to contact us and look forward to assisting you.
TRIO Services
TRIO Services
Visit TRIO Support Services and TRIO Upward Bound available on both campuses.
Veterans Services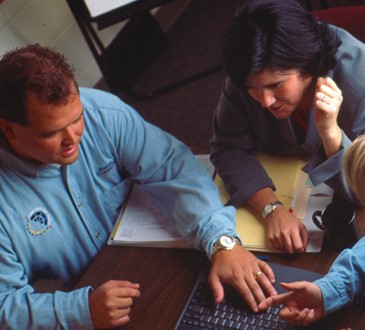 Veterans Services
Serving military-connected students and their families is an extremely important part of Anoka-Ramsey's mission.
Meet Our Students and Alumni
Student Carousel
Carousel Navigation
Carousel Slides
Meet Yelizaveta Babashova

Yelizaveta Babashova

MnTC

AA Communication Studies Emphasis

"One thing I want people to know about Anoka-Ramsey is that just because it's a community college, doesn't mean that you're getting any less of an education than you would at a big university. The professors are wonderful and classes are challenging. You really feel like you're getting an education that's worthwhile."

Meet Sarah Richardson

Sarah Richardson

Nursing RN

AS Nursing

"Anoka-Ramsey is a college of endless possibilities. I have been blessed with all great instructors. Each instructor is there for me academically and personally."

Meet Todd Olson

Todd Olson

MnTC

Generals & Transfer

"The quality educators prepared me to go on to pursue several degrees/licenses after Anoka-Ramsey; I'm currently working on my doctorate at St. Mary's University."
Carousel Pagination