Student Resources

At Anoka-Ramsey, you'll find many student resources and helpful people who are ready to make your college experience a great one. Spend a few minutes learning about the student resources we offer.
Credit for Prior Learning
Earn college credit for knowledge, skills, and abilities attained before enrolling in college.
Transfer Services
Disability Services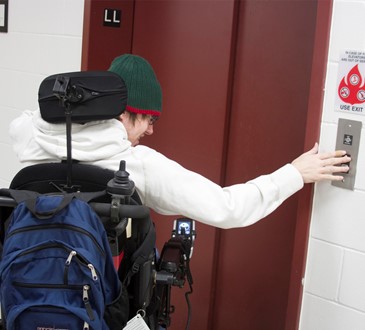 Disability Services
The Office for Students with Disabilities 763-433-1521 is here to support students by proving equal access to educational programs. We welcome you to contact us and look forward to assisting you.
TRIO Services
TRIO Services
Visit TRIO Support Services and TRIO Upward Bound available on both campuses.
Veterans Services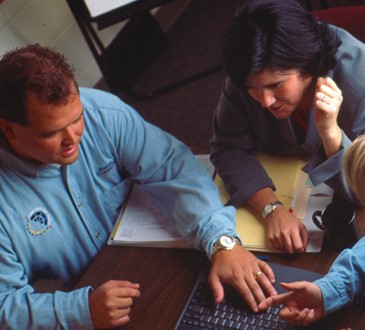 Veterans Services
Serving military-connected students and their families is an extremely important part of Anoka-Ramsey's mission.
Meet Our Students and Alumni
Student Carousel
Carousel Navigation
Carousel Slides
Meet Rumen Hulmequist

Rumen Hulmequist

Allied Health

AS Exercise Science

"I chose Anoka-Ramsey because I knew I wasn't ready academically, mentally and independently for a four-year university, and I knew that Anoka-Ramsey would support me. Anoka-Ramsey has helped me develop in my personal and academic success."

Meet Kayshree Jagannath

Kayshree Jagannath

MnTC

AA Psychology Emphasis

"Anoka-Ramsey has a friendly environment of people and the staff is so friendly. There are a wide variety of program courses to choose from, and its courses are part of the Minnesota Transfer Curriculum (MnTC)."

Meet Robert Walz

Robert Walz

World Language

Spanish

"I attribute my success to outstanding instructors and my acceptance by regular students in my classes. If anything, I became a resource to them and a role model for life-long learning."
Carousel Pagination