Political Science Department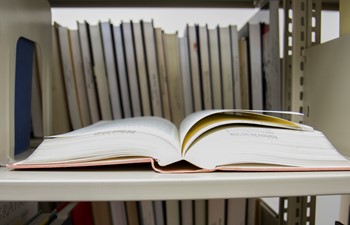 Political Science Department
Politics touches everyone's life.
The Political Science Department helps students become informed citizens, and participants in the process, through discussion, analysis, critical thinking and imaginative problem-solving.
Meet Mathew Schuster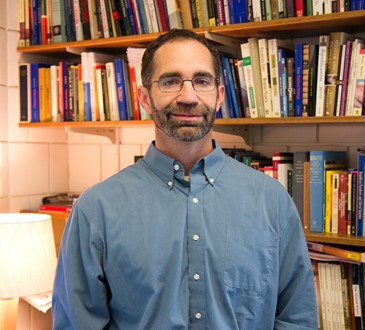 Meet Mathew Schuster
Instructor of Political Science
Meet Mathew Schuster
Instructor of Political Science
Master of Arts (MA) in Political Science, Arizona State University; Master of Arts (MA) in History, American Public University
Courses We Offer
The Political Science Department does not offer a degree.
Coursework includes Politics and Government, Comparative Politics, International Relations, Political Theory and Ideology, Public Administration, Public Law and Public Policy.
Political Science courses meet certain Minnesota Transfer Curriculum (MnTC) requirements. 
More About The Department
The goals of the Political Science Department are to help students gain an understanding of political processes, government institutions and theories of politics – locally, nationally, and internationally.
As part of the liberal arts curriculum, Political Science enables students to develop critical thinking and imaginative problem-solving skills that are necessary for involved citizenship and useful for many careers.
Meet Our Students and Alumni
Student Carousel
Carousel Navigation
Carousel Slides
Meet Leetha Phommachack

Leetha Phommachack

Nursing RN

AS Nursing

"Anoka-Ramsey offers many tools for students to become successful in their journey of higher education. I really appreciated the amount of support there is for non-traditional students such as myself."

Meet Andrew Sandahl

Andrew Sandahl

MnTC, Engineering

AS Engineering

"I chose Anoka-Ramsey to fulfill generals and core electives for an electrical engineering degree, to keep overall tuition inexpensive, and to stay close to home. The pre-engineering degree gives beginner engineering students the fundamentals that they need in mathematics, physics, engineering and chemistry. These are crucial to the development they need to build upon when transferring to a university to finish their bachelor's degree."

Meet LaShaunda Newsom

LaShaunda Newsom

Natural Sciences

Biological Science

"Anoka-Ramsey has so many resources and the instructors are very helpful. The majority of my instructors were great but the one that sticks out the most is Jennifer Braido. She's awesome and helpful."
Carousel Pagination