Nursing Department
Nursing is the fastest-growing occupation in the U.S. today.
Anoka-Ramsey's Nursing program is the second largest in the state of Minnesota, and consistently ranks at the top of Minnesota's Nursing programs.
Meet Fernande (Fern) Deno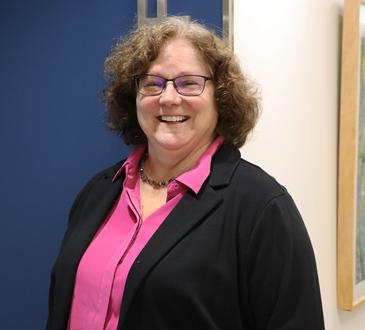 Meet Fernande (Fern) Deno
Instructor of Nursing
Meet Abigail Krause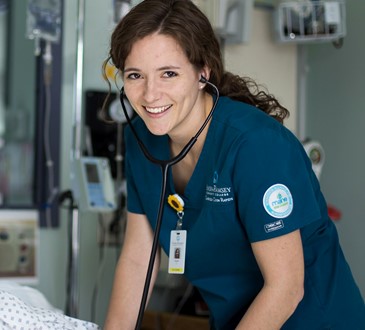 Meet Abigail Krause
Nursing program
Degrees & Certificates We Offer
The Nursing Department offers two academic tracks for an Associate of Science (AS) degree in Nursing: a traditional Nursing program and a Licensed Practical Nurse (LPN) program. Four-year bachelor degrees are also offered at each campus.
Meet Our Students and Alumni
Student Carousel
Carousel Navigation
Carousel Slides
Meet Ashley Racutt

Ashley Racutt

Allied Health & Nursing

MANE RN Nursing

"Anoka-Ramsey is extremely student-oriented. The faculty and staff set students up for success. The Nursing program challenged me without overwhelming me."

Meet Georgina Minwegen

Georgina Minwegen

Allied Health & Nursing

MANE RN Nursing

"Anoka-Ramsey has a lot to offer; it has a great atmosphere, great teachers, and great prices! I love the one-on-one interaction between the teachers and the students. The individualized help that the teachers offer makes it easy to excel."

Meet Amanda Morgensen

Amanda Morgensen

Allied Health

Nursing

"Anoka-Ramsey offers low tuition costs and a positive environment from both peers and professors. It is a great place to start courses for a career. Everywhere you look, there is someone willing to help you with your studies."
Carousel Pagination