Economics Faculty Profiles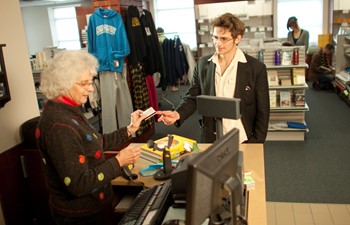 Economics Faculty Profiles
Anoka-Ramsey Economic Faculty members have extensive experience in the classroom and outside the classroom. Check out their brief bios below.
Meet Joe Schoen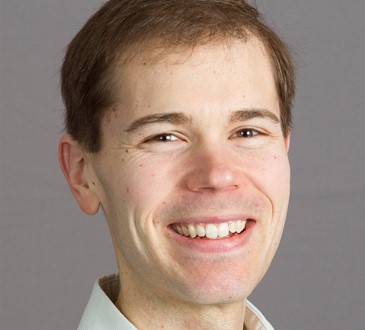 Meet Joe Schoen
Master of Science (MS) in Agricultural and Applied Economics, University of Wisconsin Madison; Bachelor of Science (BS) in Economics and in Public Administration, University of Wisconsin Green Bay
Meet Drew Mattson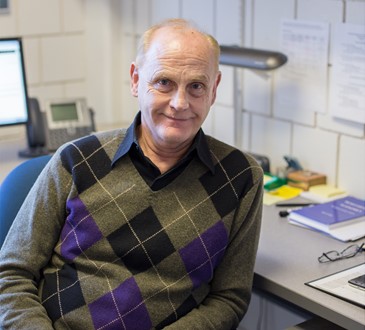 Meet Drew Mattson
Drew Mattson has been teaching at Anoka-Ramsey since 1980 . He has received awards and recognition from The Joint Council on Economic Education and Minnesota Economics Association as well as being awarded the Master Teacher designation from the National Institute for Staff and Organizational Development at the University of Texas in Austin. He and has holds bachelor in arts, master in arts, and MBA degrees.