Computer Networking Department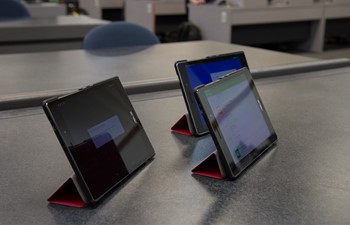 Computer Networking Department
People who understand information technology (IT) and computer networks are at the center of an expanding universe of communications -- and in great demand by employers. The Computer Networking Department prepares students for successful entry or advancement in the field of IT and computer networking. It also gives students a more diverse skill set, adding value throughout their careers.
Meet Donald Sawyer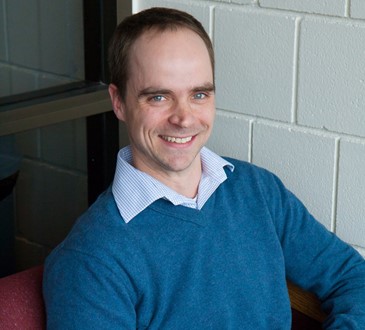 Meet Donald Sawyer
Instructor of Computer Science
Meet Jake Oswell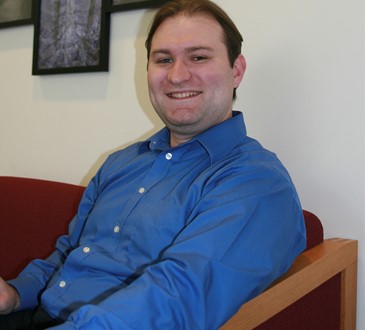 Meet Jake Oswell
CNET program
Degrees & Certificates We Offer
Courses offered range from Introduction to Networks to Industry Certification.
The Computer Networking department shares curriculum with related courses in Business and Computer Networking to provide graduates with a diverse skill set.
The department offers three degrees and three certificates:
The department's degrees are designed to transfer in full to the Computer Science program at Metropolitan State University and to the Information Technology Management degree program at Concordia University, St Paul.

CNET labs are equipped with the latest equipment to provide students a learning environment that is conducive to technical skill obtainment. 

Students have access to both physical and virtual labs, allowing flexibility to work on equipment both inside and outside the classroom.

The dedicated laboratory classroom on the Coon Rapids campus, located in the Professional Training Center (PTC) building, provides students with convenient access to instructors and CLA's for individual and small group support, as well as software and hardware resources.
More About The Department
The Computer Networking department prepares students for professional careers in a number of information technology (IT) related fields.  Computer Networking graduates may find careers as network or system administrators, telecommunication specialists, network support or network security specialists, help desk technicians, and other IT professions.  The program's hands-on approach to learning provides students with a comprehensive education for obtaining occupational knowledge and skills required for job acquisition and advancement.
Meet Our Students and Alumni
Student Carousel
Carousel Navigation
Carousel Slides
Meet Jake Oswell

Jake Oswell

Information Systems

AA Computer Networking

"I enjoyed the relationships formed with teachers and other students at Anoka-Ramsey. Along with the cultural diversity, there was also age diversity. We were all in different places in our lives, and able to bring that experience into the classroom to help each other."

Meet Matthew Dion

Matthew Dion

Information Systems

Computer Science & Pre Engineering

"Anoka-Ramsey has so much to offer: cheaper tuition than the University Of Minnesota; computer science and engineering courses; amazing teachers and great clubs such as the Physics and Engineering Club and the Computer Science Club."

Meet Nathan Morris

Nathan Morris

Information Systems

CNET

"Without a degree from Anoka-Ramsey I would not have had a career. While in school I met individuals in the industry. With hard work in class I was noticed and offered a job in the industry. Since then it has been history. I have moved on from my first job and now run a division. I have a stable income even in this economy."
Carousel Pagination