Student Resources

At Anoka-Ramsey, you'll find many student resources and helpful people who are ready to make your college experience a great one. Spend a few minutes learning about the student resources we offer.
Credit for Prior Learning
Earn college credit for knowledge, skills, and abilities attained before enrolling in college.
Transfer Services
Disability Services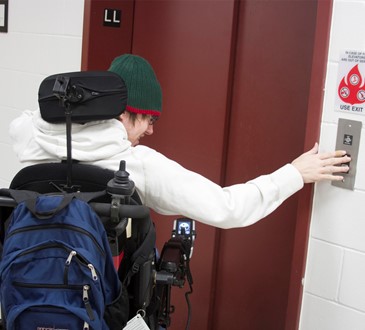 Disability Services
The Office for Students with Disabilities 763-433-1521 is here to support students by proving equal access to educational programs. We welcome you to contact us and look forward to assisting you.
TRIO Services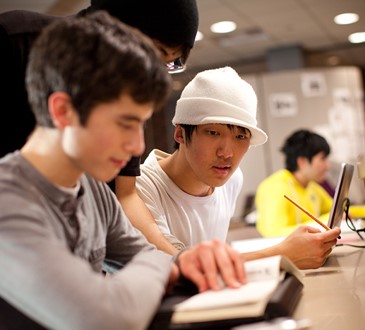 TRIO Services
Visit TRIO Support Services and TRIO Upward Bound available on both campuses.
Veterans Services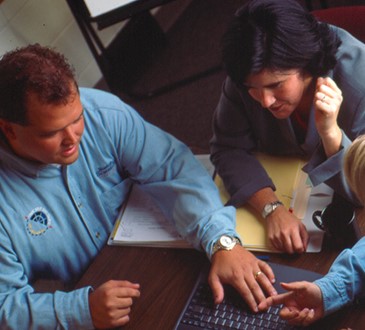 Veterans Services
Serving military-connected students and their families is an extremely important part of Anoka-Ramsey's mission.
Meet Our Students and Alumni
Student Carousel
Carousel Navigation
Carousel Slides
Meet Aida Mitiku

Aida Mitiku

Engineering

AS Engineering

"Anoka-Ramsey provides its student with the best instructors that are willing to help and guide you through your college life."

Meet Cody Laberda

Cody Laberda

MnTC

Associate in Arts

"AR was a great place to start for me. They offered great art classes, which was something I was seriously considering after high school. Also, the year I started was the first year they formed a men's collegiate soccer team/program, so I tried out and made the team.

Anoka-Ramsey offers opportunity; opportunity with the best-looking community college and location in the state.

My experience in the Multicultural Club was awesome. There were so many students I met from all over the world. It was amazing. I thoroughly enjoyed the club as well as the many field trips we took including the one at the convention center, Festival of Nations."

Meet Marty Marchio

Marty Marchio

Natural Sciences

Environmental Science

"Logistics made Anoka-Ramsey more feasible for me to attend, and I am so happy it worked out that way. The Environmental Science program was more in-depth and challenging than I imagined it would be."
Carousel Pagination